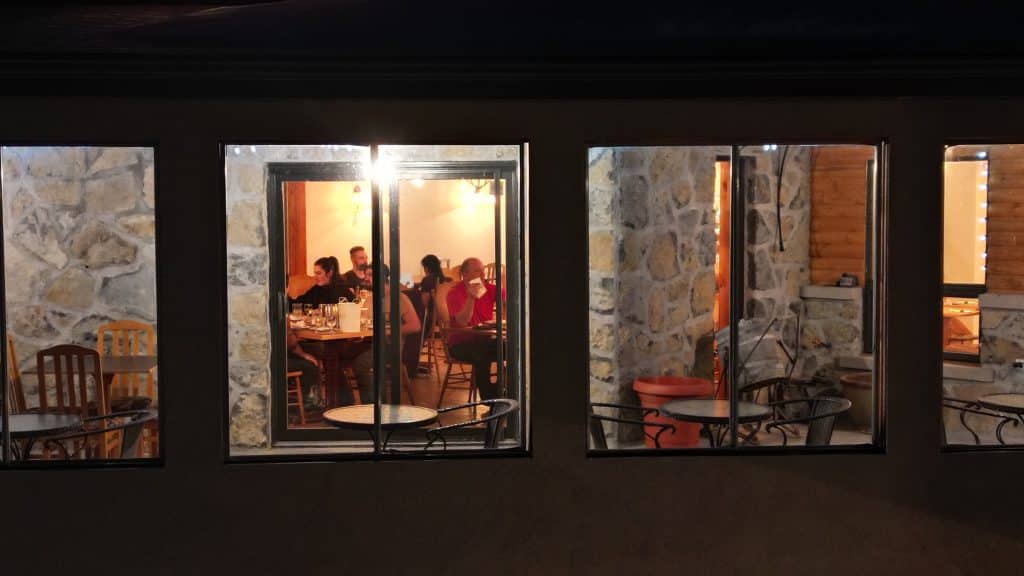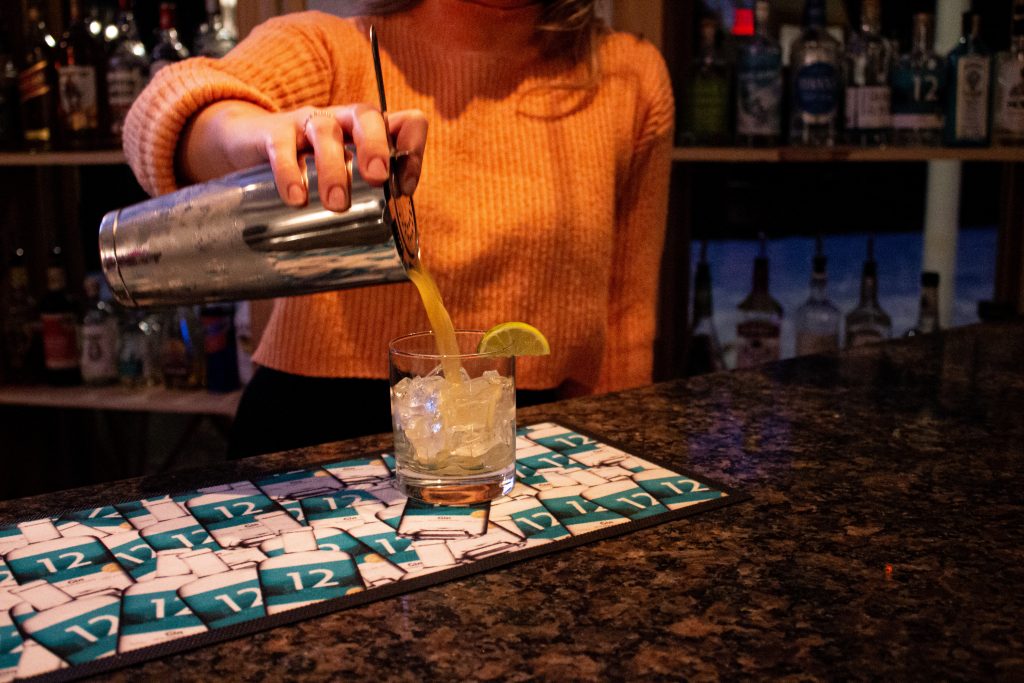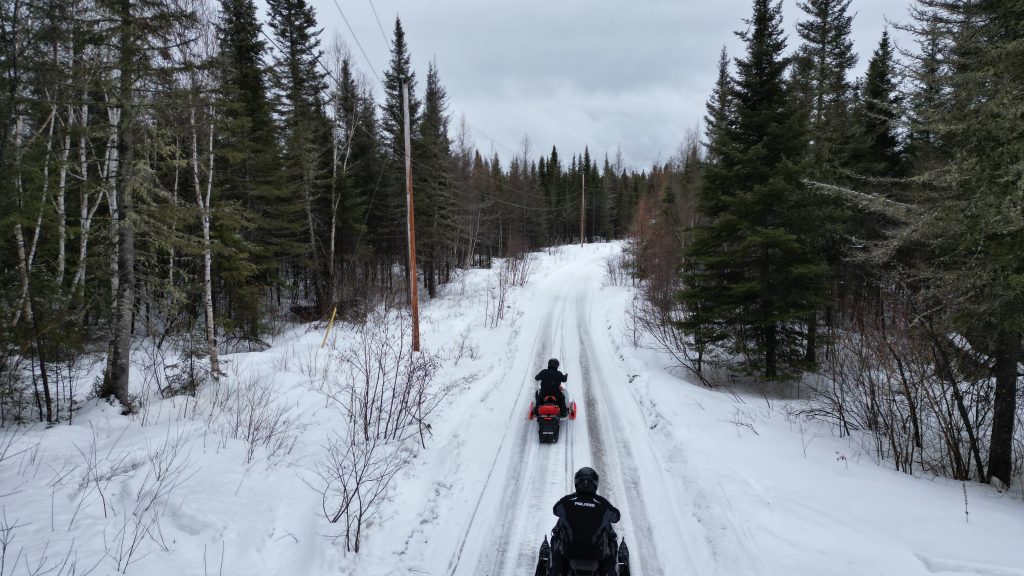 getaway to enjoy each season
Inn in the heart of nature
Live the unique experience of Auberge Carcajou in Saint-David-de-Falardeau, in the Saguenay region. A warm and welcoming inn at the foot of the Monts-Valin surrounded by nature. A mass hearth was the original element of the architecture. It will subsequently become the heart of the building structured over three floors.

Book a friendly evening around a fondue or visit our bistro-bar on the garden level. Once you have savored our dishes, treat yourself to a moment of relaxation in our comfortable and welcoming rooms. The inn has 11 rooms which are distinguished by their rustic side. We welcome quad, snowmobile and nature enthusiasts.

Forest trails
Quad trail
Restaurant and bar
Welcome to families
Take advantage of the possibility of renting the inn to celebrate your special events!
Contact us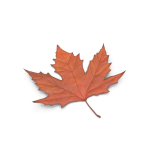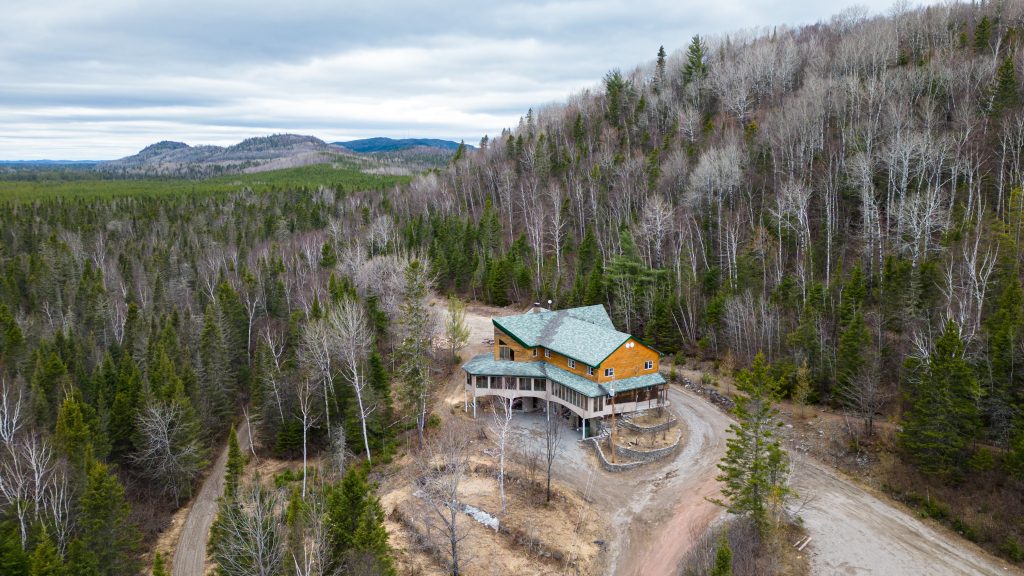 your destination of choice to recharge your batteries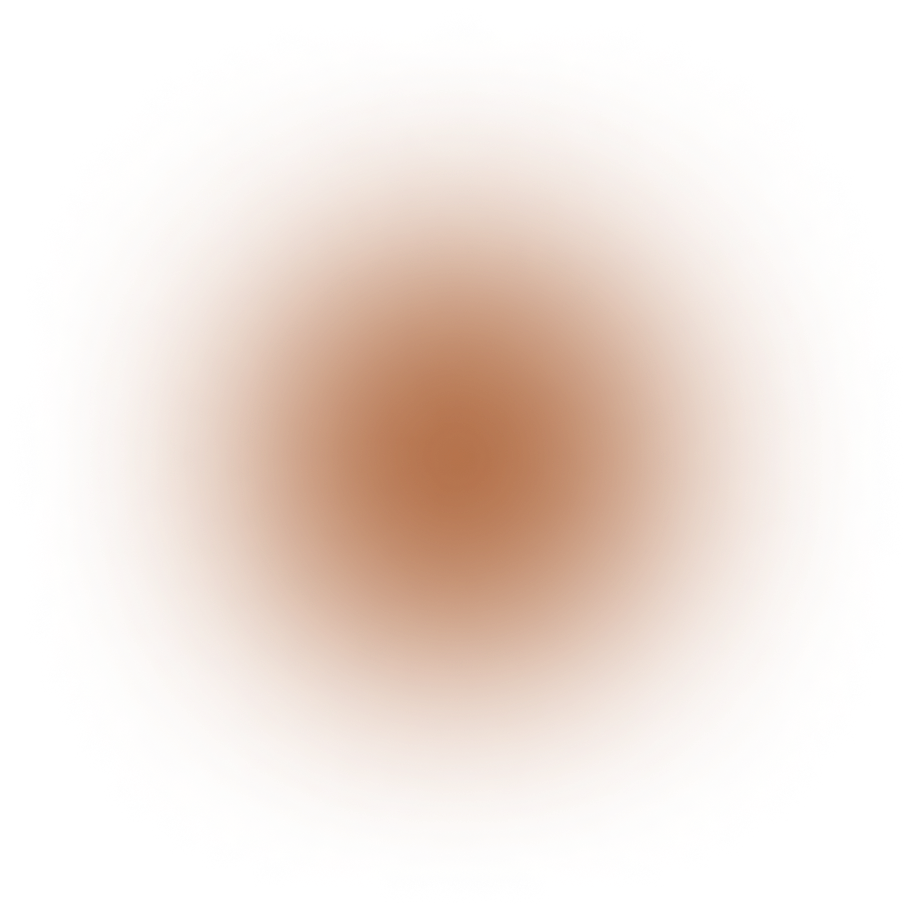 Reserve your dinner
Carcajou fondue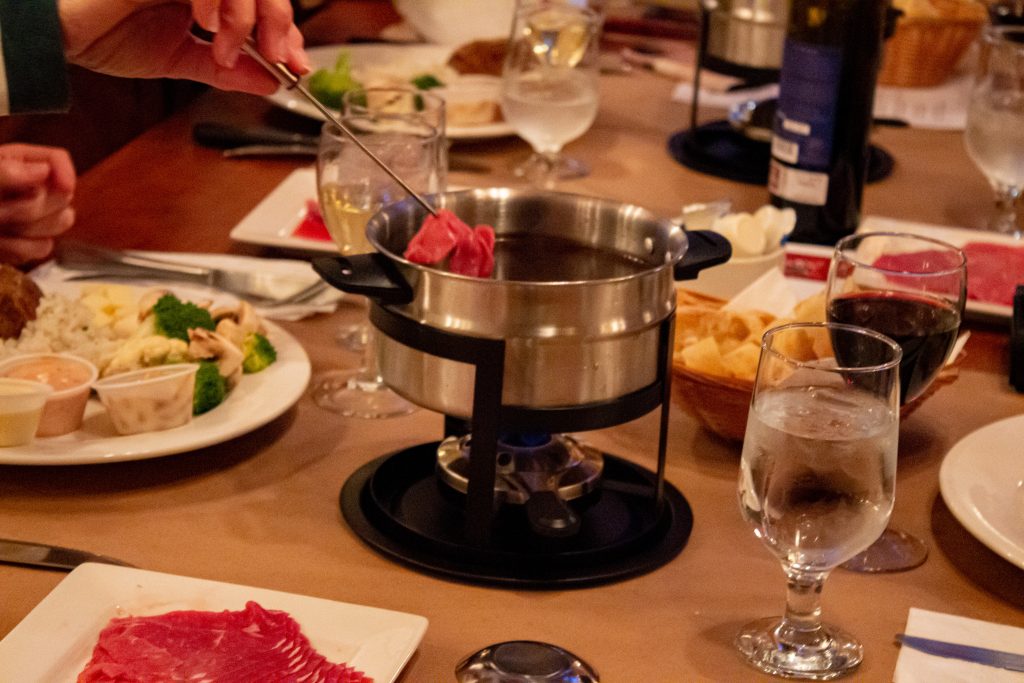 Reservation only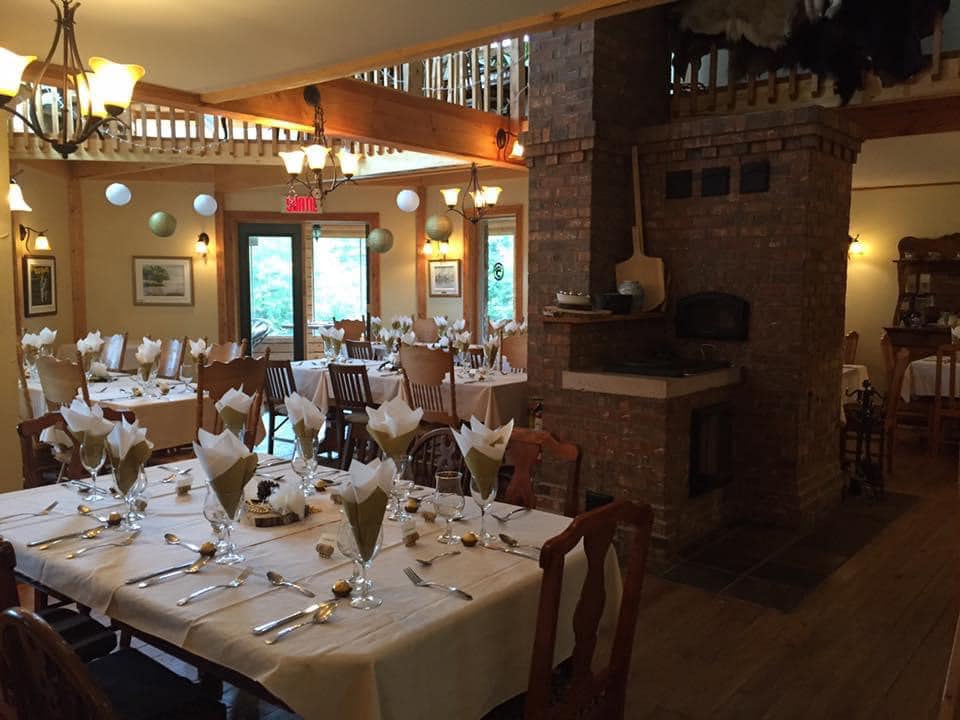 Large dining room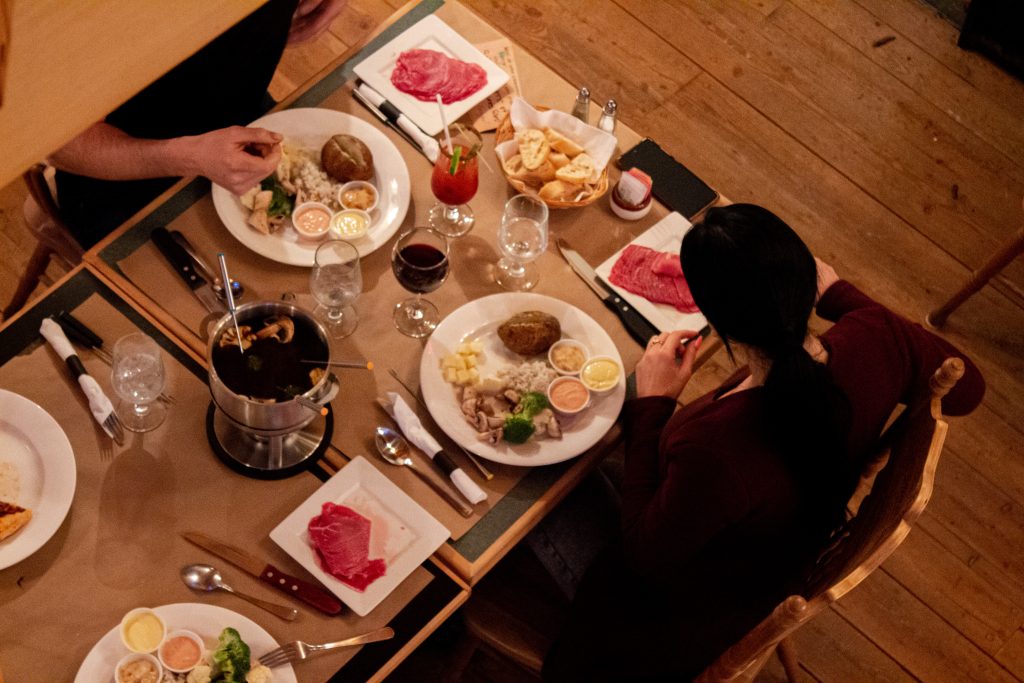 Several choices of meats
Great idea for a reception or event.
Every Friday Saturday evening
In a warm setting, come and spend a memorable evening for a fondue meal with family or friends. For the more daring and adventurous, we suggest 9 different meats to discover. This package is available by reservation only, so don't hesitate to book now, we look forward to welcoming you!

Taxes and tip are not included.
Reservation
***Important ***
Please note that reservations for fondues are
8 people at least.
Book now
9
Choice of meats to discover Meats to discover
$19,50
per meat (Serving for 2)
Horse
Rabbit
Elk
Kangaroo
Red deer
Duck
Bison
Crocodile
Carcajou fondue
$48,50
per person
Beef
Broth
3 kinds of sauce
Rice
Chief's salad
Vegetables
Baked potato
Garlic bread
Cheese
Coffee and dessert
Extras
$12,00
by extra
Beef
Chicken
Shrimp
Scallops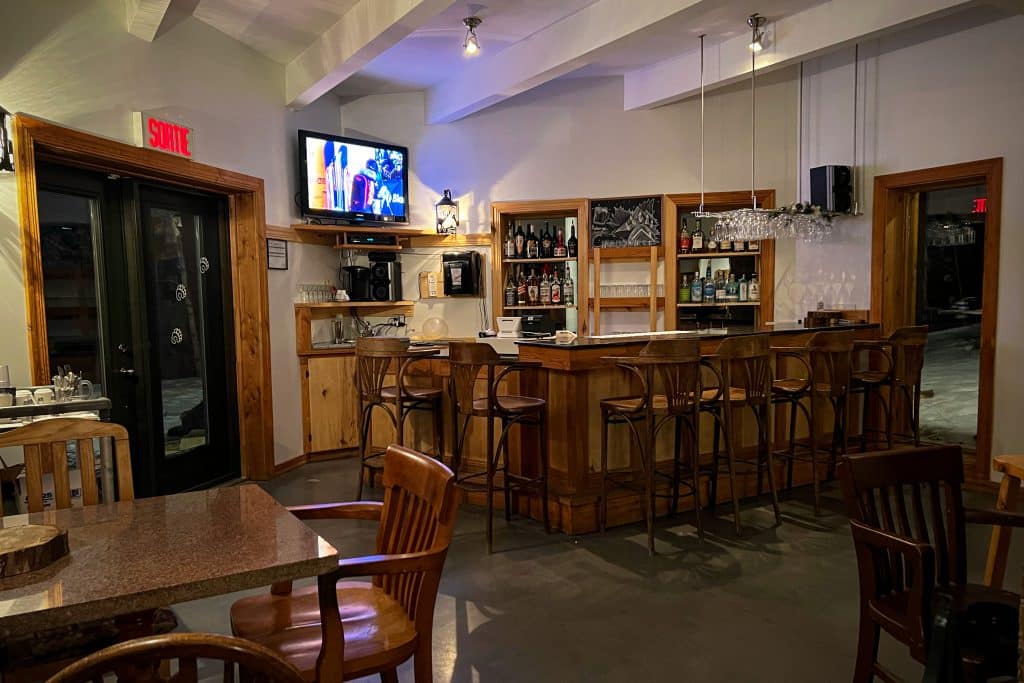 Open 4 seasons
From Thursday to Saturday from 3 p.m.
until midnight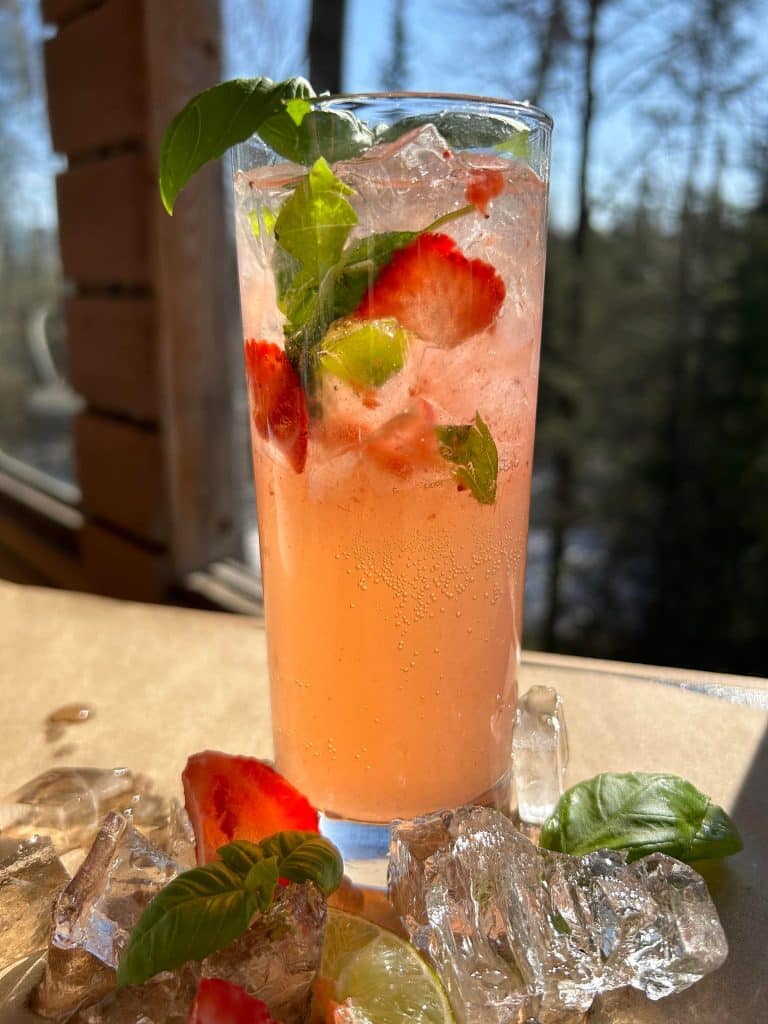 Questions or comments
Contact us
Information request
Do not hesitate to contact us.
Our establishment perfectly embodies the comfortable and pleasant style that characterizes Quebec comfort and hospitality. Our warm and attentive team is dedicated to your satisfaction. Your stay will be unforgettable, with many activities nearby. And for food lovers, we offer the best, highlighting quality local products!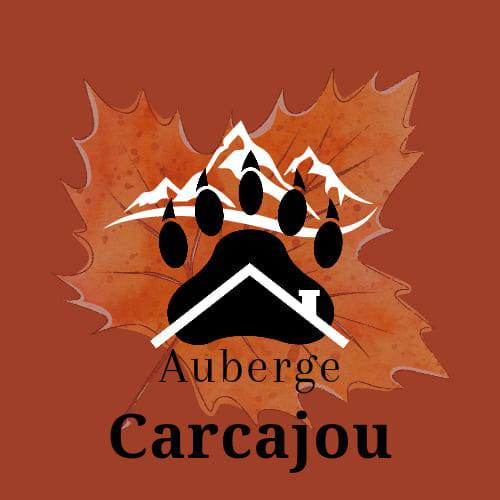 Steve Desbiens
Owner of Auberge Carcajou
I am a heading H1
I am a heading H2
I am a heading H3
I am a heading H4
I am a heading H5
I am a heading H6
Here goes your text... Select any part of your text to access the formatting toolbar.